How to Hire your Architectural Photographer
- May 5, 2017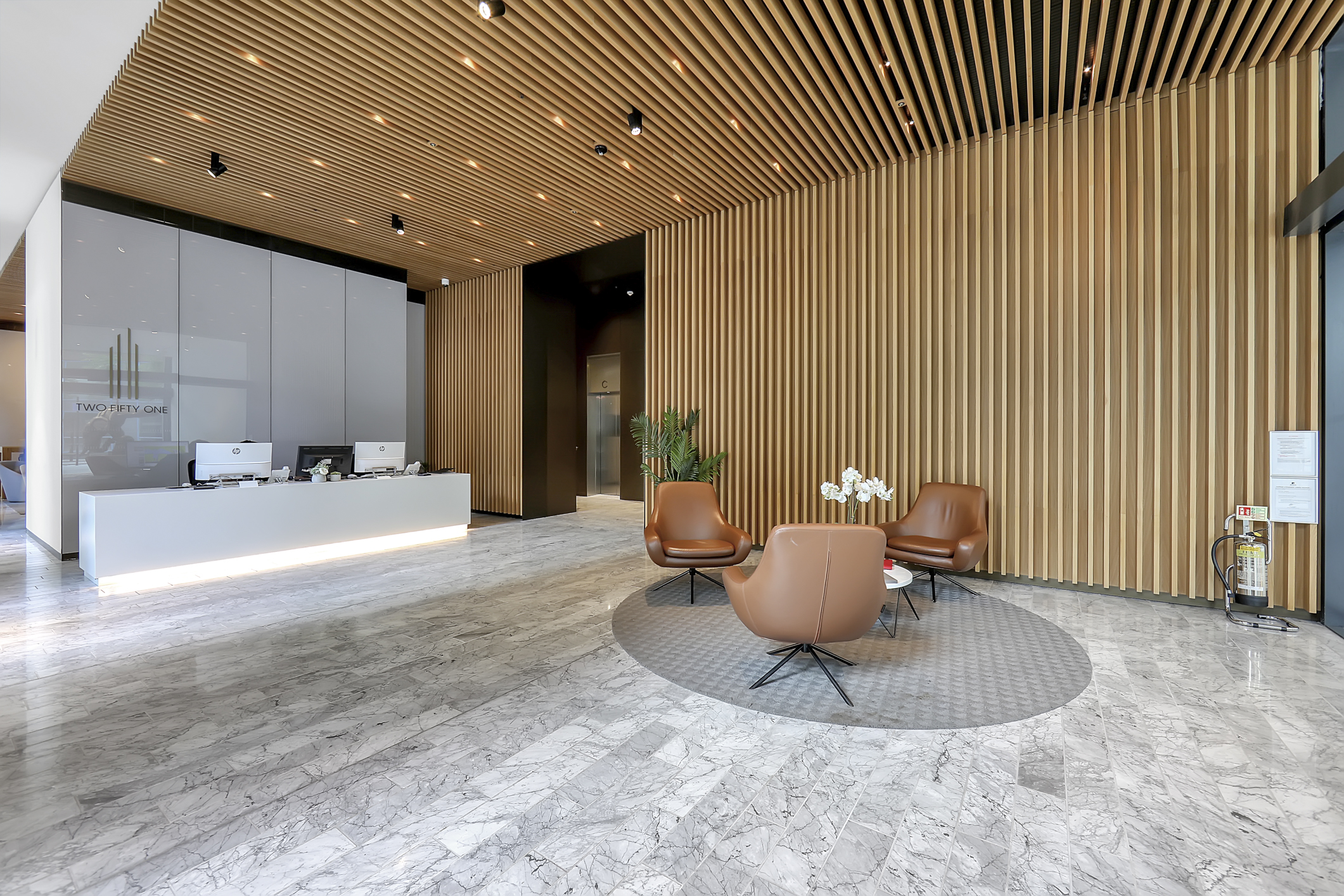 At Space Photo, we've worked with a number of commercial clients, offering architectural photography to help sell buildings and keeping investors updated on the projects they're financing. Hiring an architectural photographer is far too important than to quickly Google and book the first photographer you come across, and you need to have a balanced relationship with a talented photographer who will make the most of your project. Whether you're an architectural firm, designer or project manager, here's how to find the best architectural photographer to show off your work.
Get to know your photographer
The most important thing you need to do when hiring an architectural photographer is to choose someone who understands the building, what it's trying to say and how you as the client want the building to be represented. This is essential as your architectural photographer needs to capture your building in a two dimensional format for people who most likely haven't seen the building itself.
Open your mind
The chances are you already have your favourite architectural photographer, and if you have a good relationship, that's great, but you really want to avoid a feeling of 'sameness' throughout your different projects. By trying new talent, you may find you receive stunning photographs you wouldn't have received elsewhere. Always make sure you look through portfolios before making a final decision.
Stay within budget (look out for hidden costs!)
Depending on an architectural photographer's experience and reputation, you can spend multiple thousands for a shoot, and that's before travel expenses, assistants and equipment is taken into account. High quality architectural photography is a significant investment and whilst you'll want the quality of a good photographer, taking a chance on new talent could see you remain in budget.
Make sure the photographer's POV is in line with the architect's
A point of view is essential for getting the attention of editors, potential clients and buyers, so your photographer needs to produce images with a strong point of view, but you need to remember that architectural photography is similar to portrait photography. Every photographer will shoot the building differently, so you need to find a photographer who will capture something you may not have picked up on whilst still bringing out what you love or believe to be important.
Sort out the legal details from the start
Whilst you're commissioning the photoshoot and paying for it, it can cause tension and frustration as the photographer keeps the copyright. In order to ensure everyone knows exactly where they stand, it's wise to bring up the issue right at the beginning to avoid complications in public relations, marketing and publishing at a later date. Ensure you have a contract with the photographer that allow you widespread use of the images, always with due credit to the photographer.
Offer a pre-shoot briefing
Providing as much information to your architectural photographer will make them aware of your priorities and interests, and giving them a list of all the building's elements you want to highlight can provide the perfect start and make the process easier for everyone involved. You don't even have to be on site, and some photographers will prefer a simple email or notes and left to get on with the shoot.
For more information about our team of architectural photography in Central London, simply give Space Photo a call on 020 3287 6610 or email general@spacephoto.co.uk today.