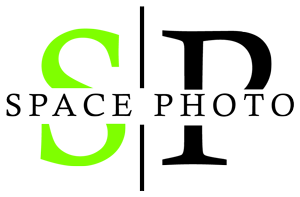 Property marketing solutions
We are SpacePhoto
We are SpacePhoto, the property photography, floor plans, and 3D virtual property tour specialists in London and the surrounding areas. We create stunning 3D virtual tours of properties and conduct tasteful residential photography for properties on the market.
Our dedicated team works with estate agents, private landlords, corporations, developers, and architects to enhance their property marketing and property photography. We are a team of 16 professionals ranging from property photographers, to floor planners, to property surveyors, to energy assessors. We have a wide umbrella of experience that makes us property marketing experts.
Property Marketing
Property marketing is a vital and valuable part of selling or renting your properties. Newly popular 3D virtual tours allow those who may be interested to experience the property online before a viewing, and this of course allows for international clients to view the properties and express their interest too.
Modern property marketing means making more and more features accessible online, and as 3D virtual tour specialists we will help you achieve this.
We work closely with you and your team to ensure you receive the highest quality service and your project with us is smooth and stress-free.
3D Virtual Tour Specialists
Our team uses the very latest cameras with built-in infrared lasers that capture 3D models of your property complete with accurate measurements. 3D virtual tours for properties are compatible with leading property websites Rightmore and Zoopla and they are easily embedded into any website. We are a provider of Matterport virtual tours and are an official partner with Matterport scanner themselves. They are very visual and very realistic, making them compelling property marketing materials. We are even able to combine Matterport software with the Leica Blk360 scanner, allowing us to scan the interior and exterior including driveway, gardens, land, parking areas, and other areas.
Measured House Surveying
As building surveying specialists, we are well-versed in preparing accurate plans for existing properties or sites. We have worked across the whole of London and beyond creating accurate 3D Revit models and 2D Auto CAD files for planning permissions.
Contact the professional property photographers, Matterport tour specialists, and property marketing specialists at SpacePhoto in London today, and take your property marketing to the next level.
Read more