Measured House Surveys For Detail-Driven Architects
- August 15, 2019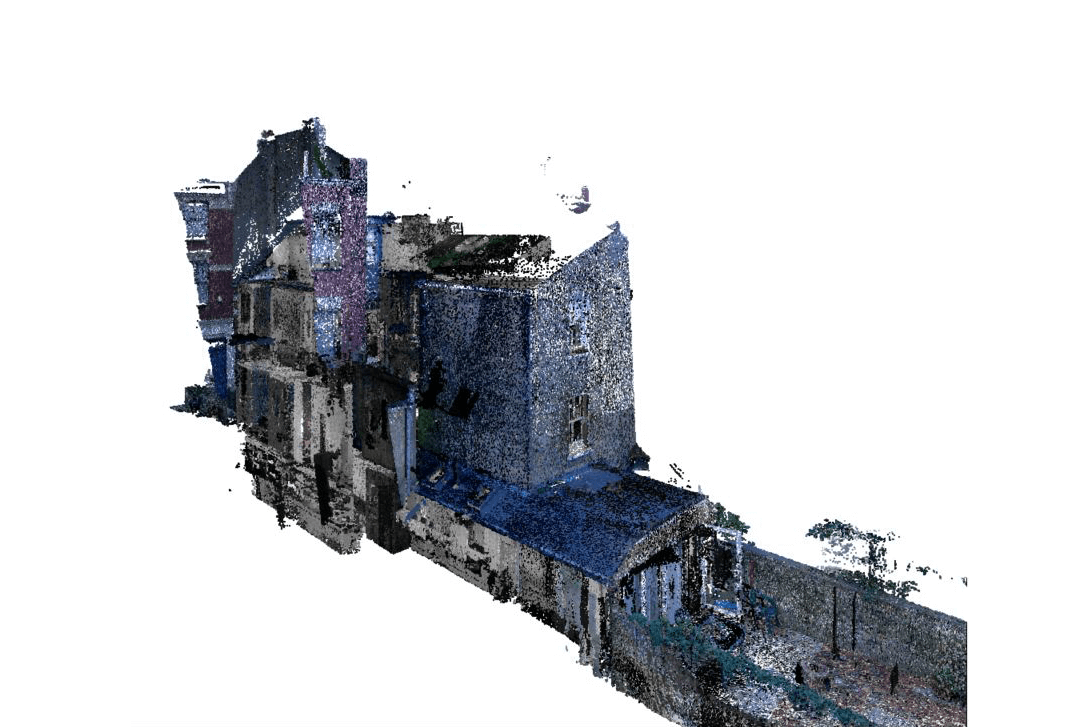 Measured house surveys are intrinsic to the detailed plans and drawings that architects provide, forming the basis of your home improvement or extension. They're more than necessary, but entirely important to getting the details and measurements right for your project. We're going to walk you through how our measured house surveys in London and across the UK work to provide your architectural team with a massive collection of essential data for your build or extension project.
The difference between measured house surveys and floor plans
Whilst we do offer detailed floor plans at SpacePhoto, measured house surveys are entirely different. A floor plan is strictly demonstrative and illustrative, as we take measurements of the property's floor and overall square footage to demonstrate its base size and different rooms and entry points. This is why floor plans are commonly used across property listing websites, because they communicate the layout of the property to potential buyers in a sort of birds' eye view way.
A measured house survey, on the other hand, uses laser scanning technology for data collection. This involves a 3D scanner sending out millions of laser 'dots' that touch on every surface of the area we are measuring, collecting precise measurements of every groove. This is done inside the property and outside, creating a Point Cloud of all of the measurements not only from walls, floors, and staircases, but also of exterior property projection, wall thickness, and ceiling heights. This is clearly very different to a floor plan, which is a flat directional road-map of a property, as opposed to this to-scale 3D model created from our data. For Point Cloud scanning, use technology known as the Leica Blk 360, which you can find out more about here. A floor plan takes around 45 minutes, but a full house survey is so detailed it sometimes requires an entire day.
View the slideshow on our Surveys page to view the impressive results of a Point Cloud scan.
Working with architects across the UK
Because a measured house survey is extremely useful to architects when seeking data for planning permission, our team of house surveying specialists work closely with architects across both private and residential projects. We're able to provide as little or as much support as necessary to your architectural team – we can simply collect and transfer the data, or we can provide our own redraws from our detailed measurements. We have fast gained a reputation for not only providing full house surveys in London where we are based, but across the UK too. We provide the collected data in the industry-leading software AutoCAD or Revit, so final plans can be created in any required formats.
Contact us to arrange your measured house survey
At SpacePhoto, we can provide data collection and presentation from full house surveys, to contained surveys, to topographical surveys, depending on the needs and the size of your architectural project. Our team are more than happy to take on as little or as much as you need, so don't hesitate to Contact Us today. Call us directly on 020 3287 6610 to speak to a property marketing and measuring specialist or email us at general@spacephoto.co.uk.