EPC
Our Domestic energy assessors (DEA) provide Energy Performance Certificates (EPC) for existing residential dwellings only.
Any dwelling created after 1st April 2008 (in E&W) should have a certificate produced using full SAP methodology and we can recommend you our partners if your property is built after this date.
EPC is needed whenever your property is:
You must order an EPC for potential buyers and tenants before you market your property to sell or rent.
An EPC contains:
information about a property's energy use and typical energy costs
recommendations about how to reduce energy use and save money
An EPC gives a property an energy efficiency rating from A (most efficient) to G (least efficient) and it is valid for 10 years.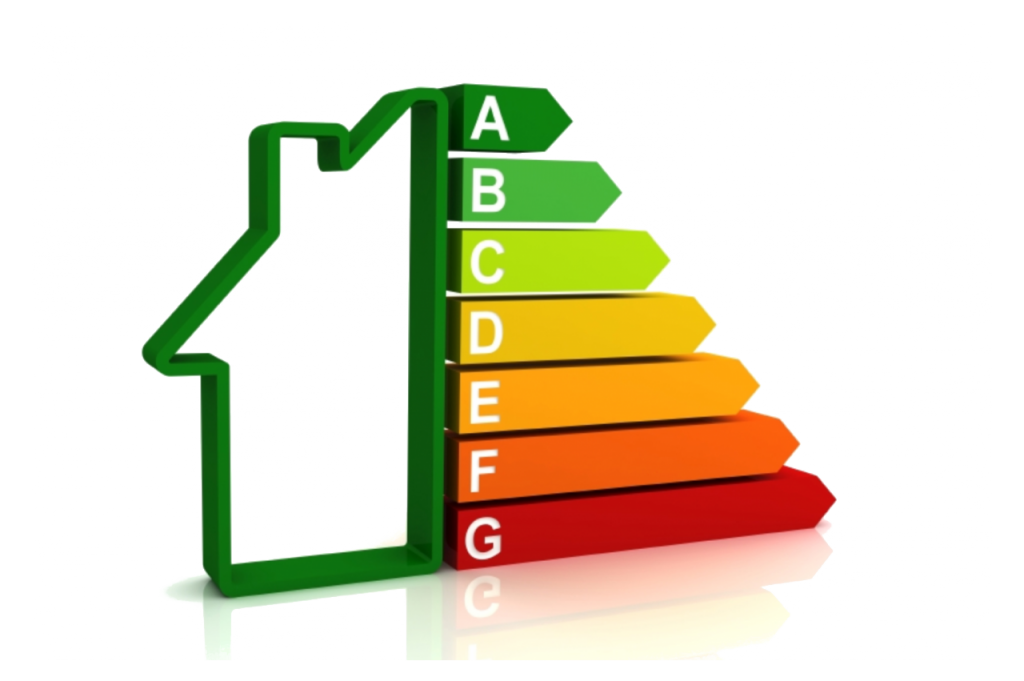 How to get an EPC
You will need to find an accredited assessor if you are selling or renting out your home, Domestic Assessors at SpacePhoto are here to help.
Call: 020 3287 6610
Email: general@spacephoto.co.uk
Our administrator will be there to help you
Ordering:
You can order your EPC in our online shop. Once your order has been received by our administrator, a confirmation email will be sent to you.
When completed the EPC will be emailed.