3D Virtual Tour
3D Virtual Tour Specialist in London
Bring your property to life with our 3D Matterport virtual tour. With such a competitive property market in London, make your property stand out with a 3D virtual tour from SpacePhoto. You will receive a 360 Virtual tour scanned in 3D, a floor plan, Property Photography and a small video teaser.
What is a Virtual tour?
A 3D virtual tour, or Matterport tour, of your London property is a simulation of an existing location, composed of videos or still images. It allows the viewer to walk around and view the property in 360 degrees, just like being there in real-time.
Where can I use it?
The 3D Matterport virtual tour is compatible with all the major online property portals, such as; Rightmove, Zoopla, AirBnB and various other portals and can be embedded in your own website and added on Google Street View. These scanners are suited for both interior and exterior projects, including land and development sites.
Why should I use a 3D Virtual Tour for my property?
Our lives are busier than ever and being able to attend a viewing in real time can be a hassle. With a 3D virtual tour, viewers of your property will be able to do it from the comfort of their home at a time suitable for them. A 3D virtual tour is your all-in-one visual marketing package all done with one 3D scan of your property.
SpacePhoto are proud to be one of the best professional property photographers in London.
How do I get in touch?
For more information about 3D virtual property tours in London,  please contact SpacePhoto today on 020 3287 6610 or by e-mail general@spacephoto.co.uk.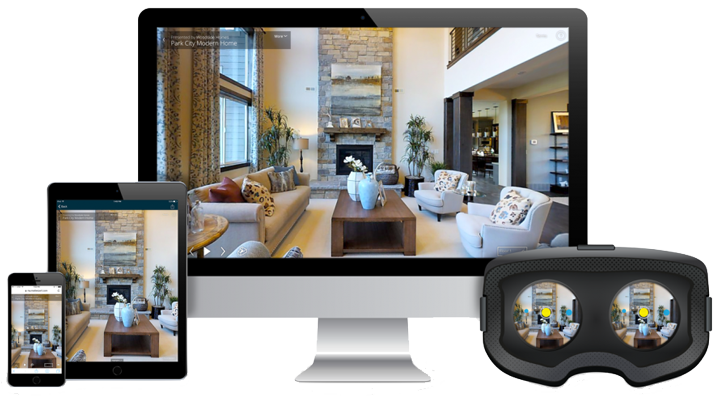 Sample of Residential 3D tour
BELOW ARE LISTED ITEMS YOU WILL RECEIVE WITH EVERY 3D VIRTUAL TOUR FROM SPACEPHOTO
This is your opportunity to look at the Virtual tour in real-time.
How to Navigate?
Navigate through the property and look around using your mouse or touchscreen.
Video walkthrough mode, Simply press play on the bottom left corner and watch the presentation.
Floor Plan just simply press view Dollhouse and then Floor Plan
Sample of Commercial 3D tour - SpacePhoto at London Olympia, Hammersmith Rd London W14
Sample of Residential 3D tour - St George Wharf, Kestrel House London SW8
St Dunstan's Court , Fetter Lane London EC4A
Park View Mansions, London Olympic Park E20
Free HDR Photos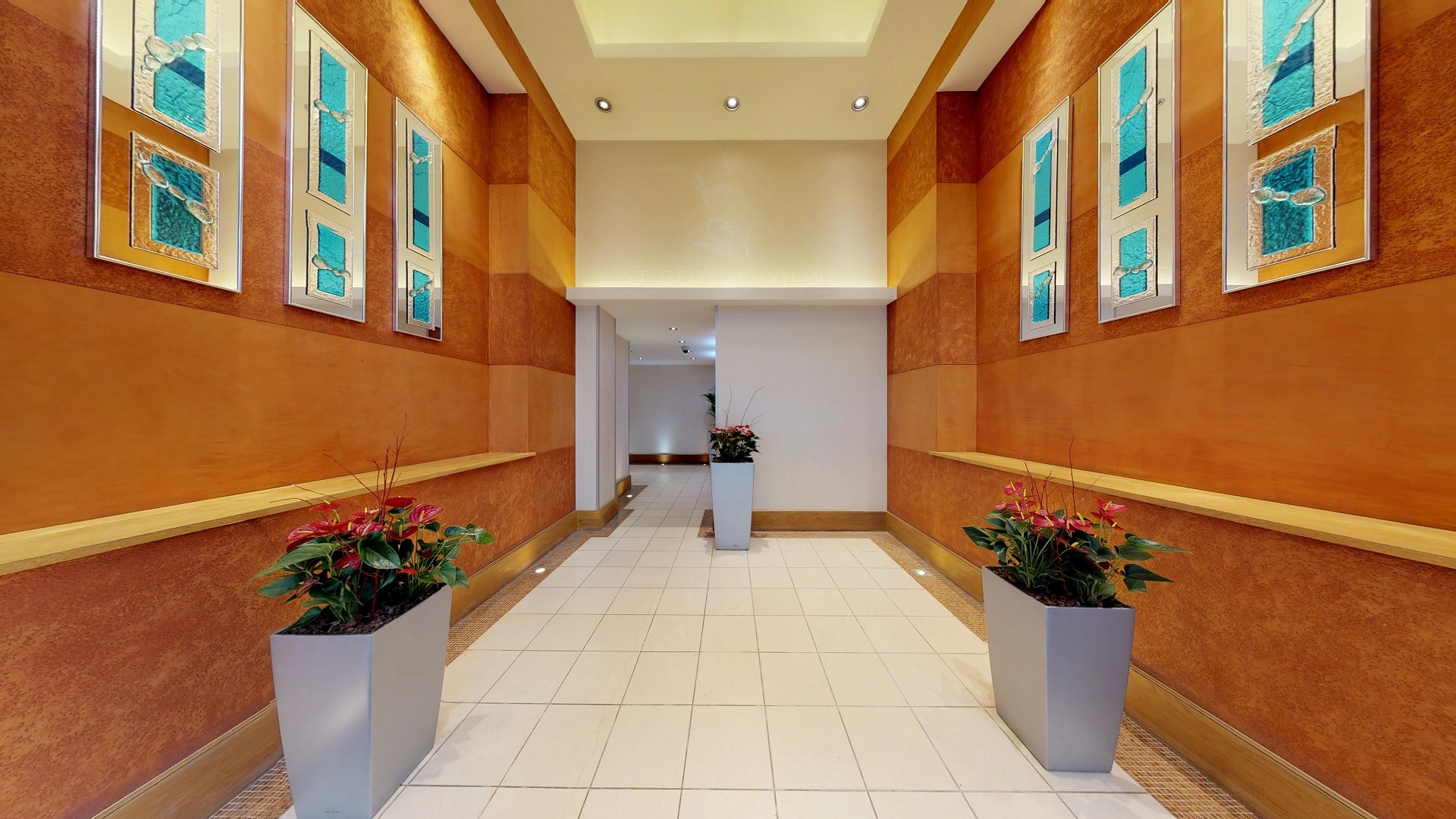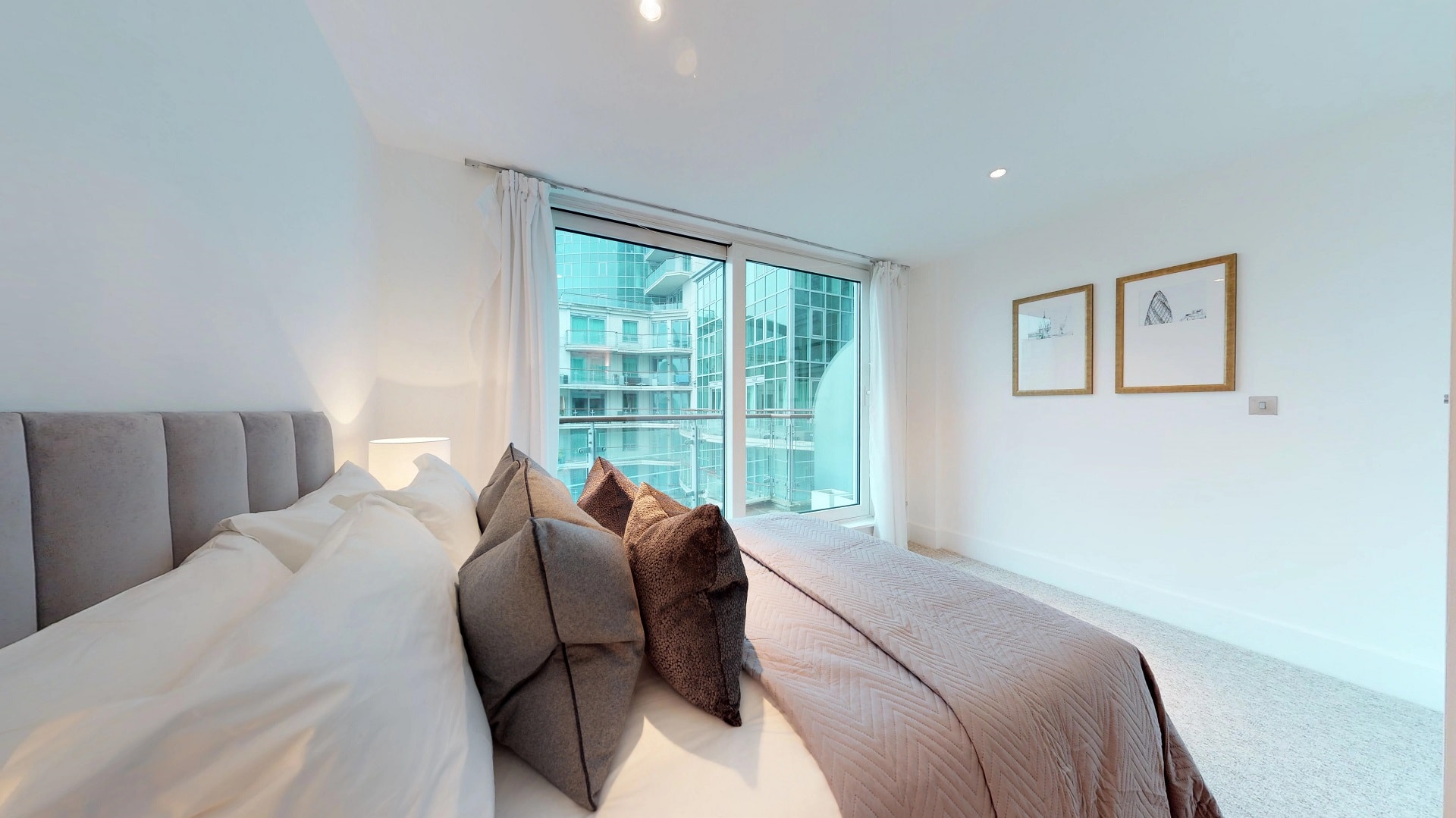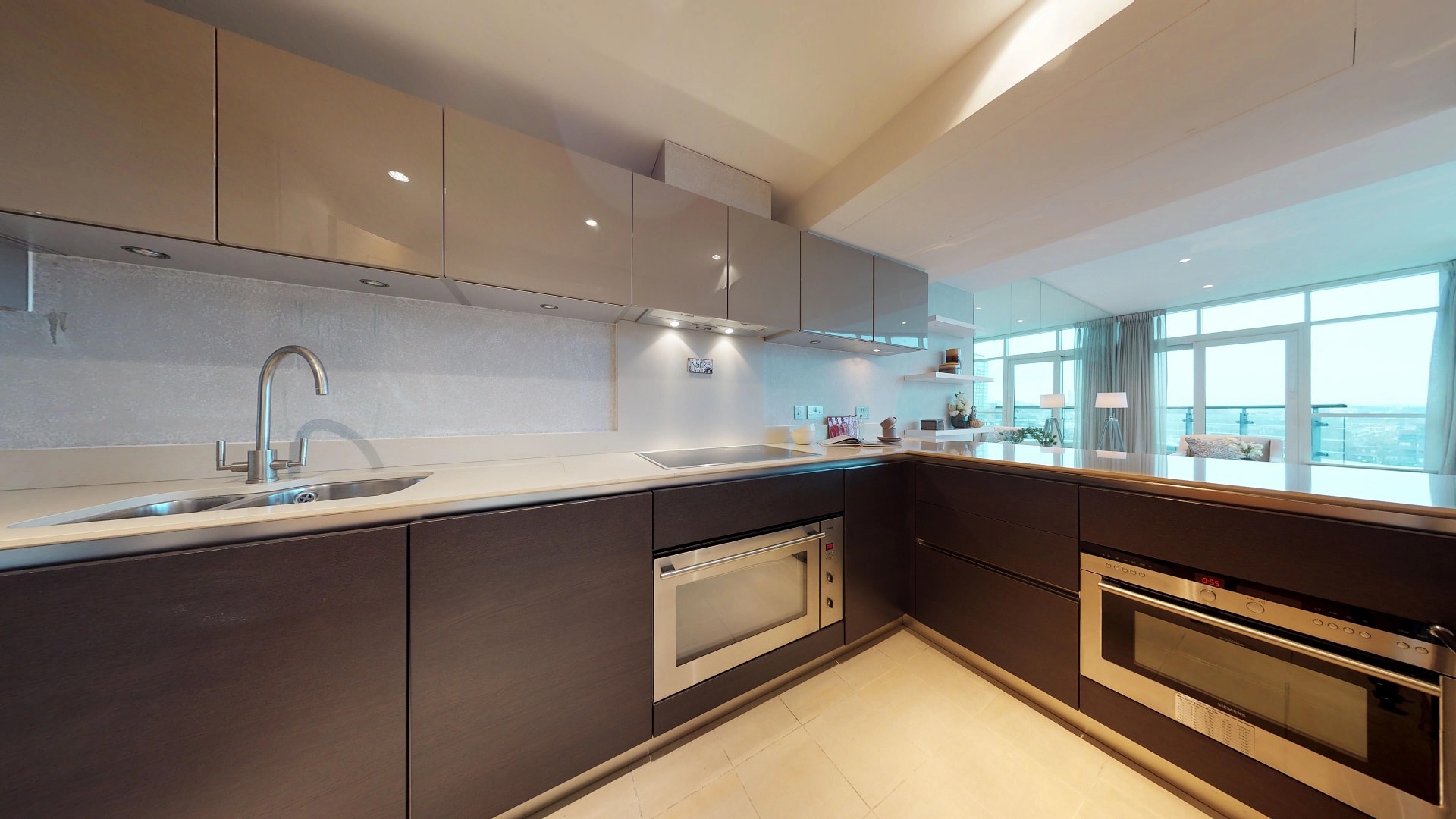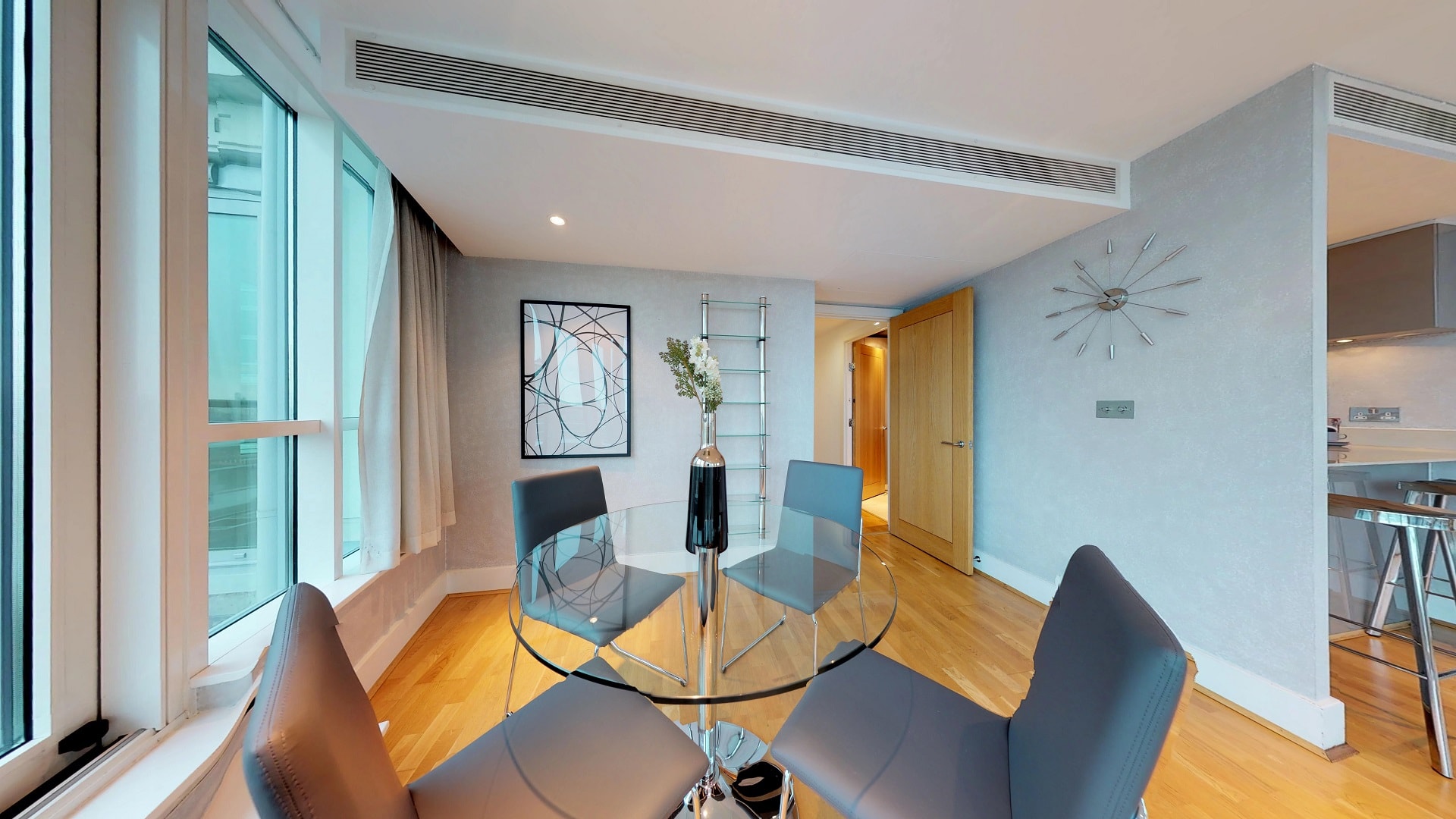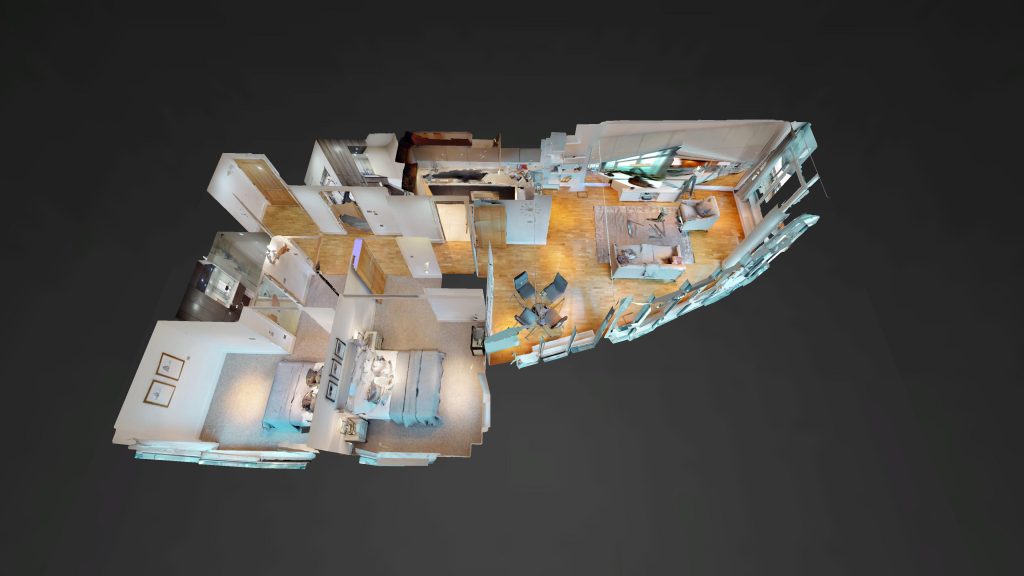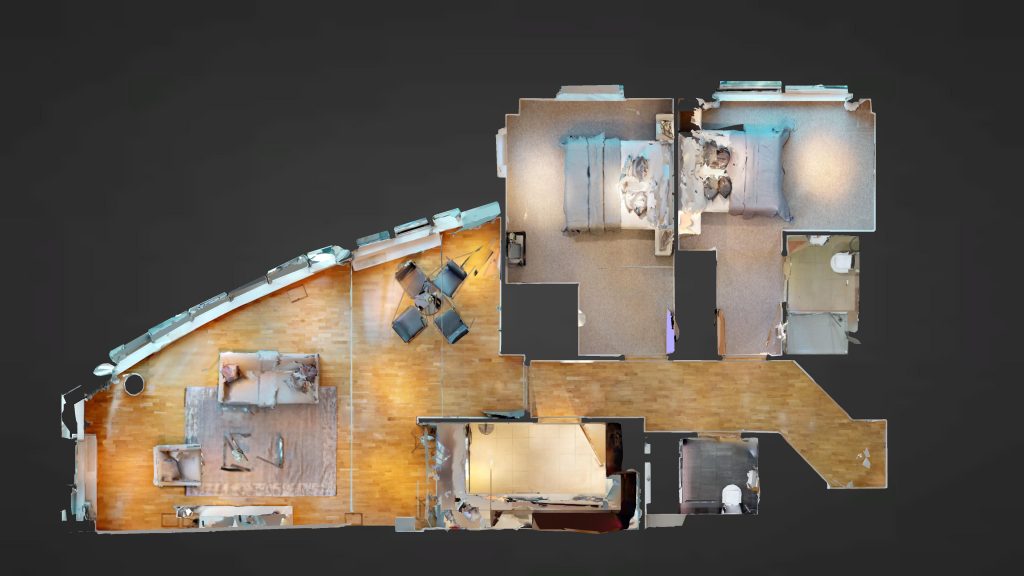 Free 3D floor plan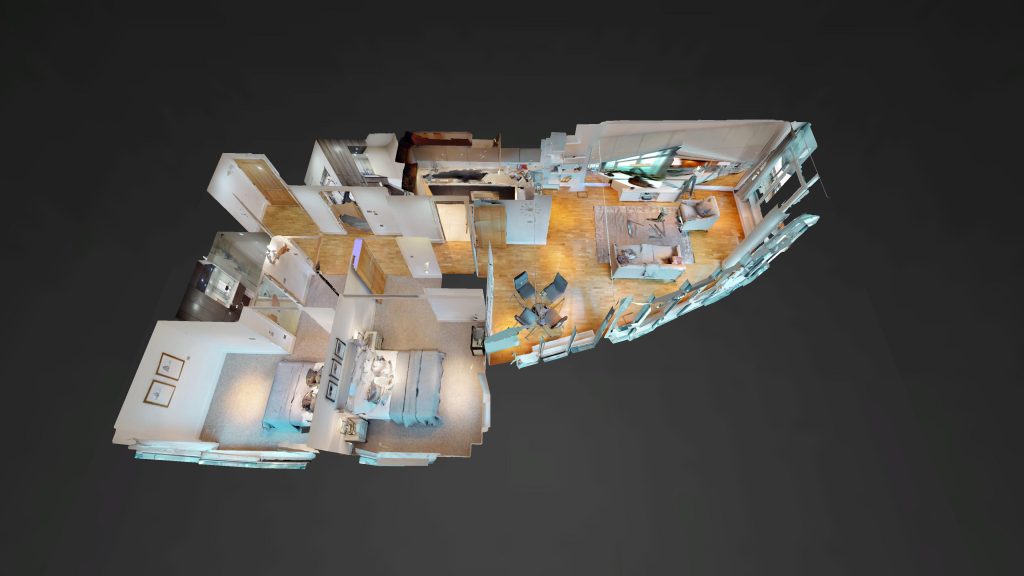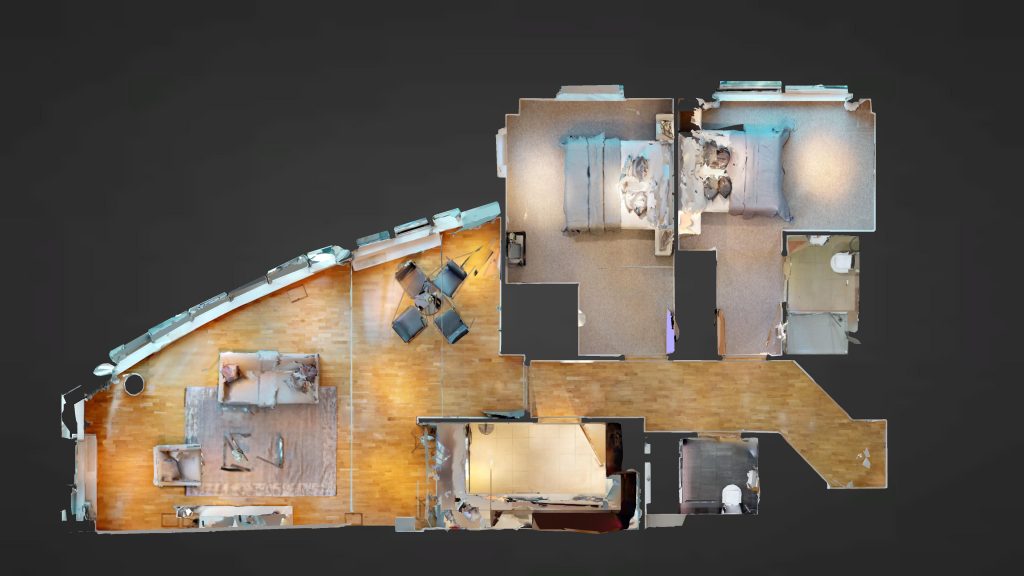 Free small promo video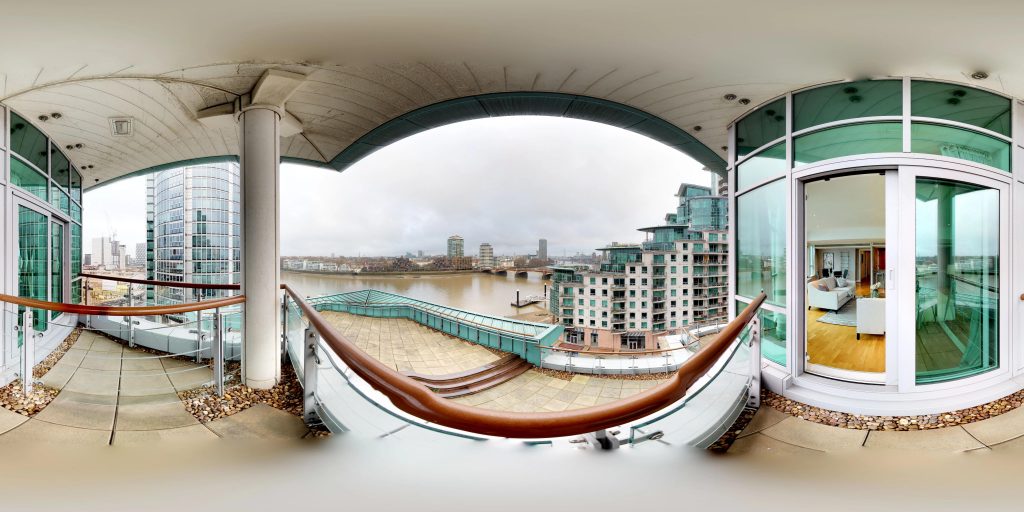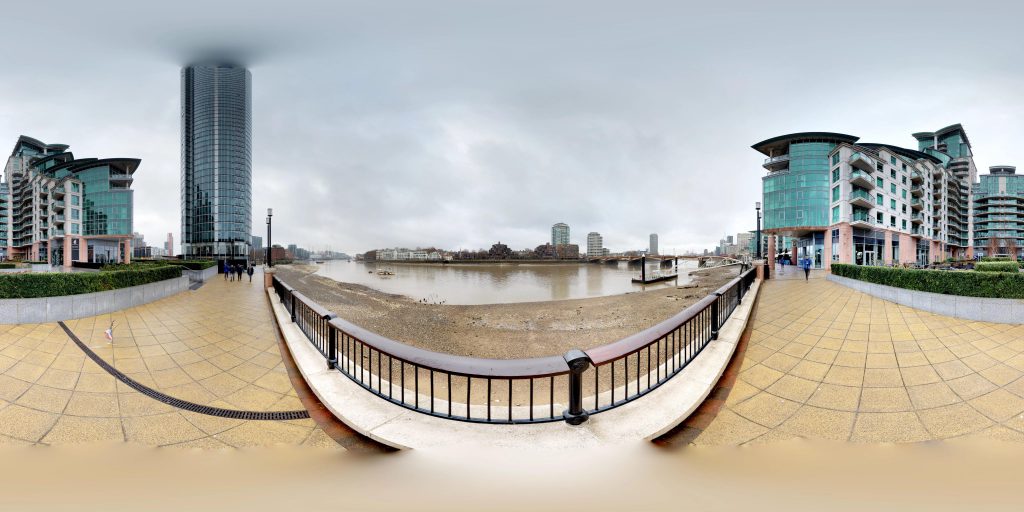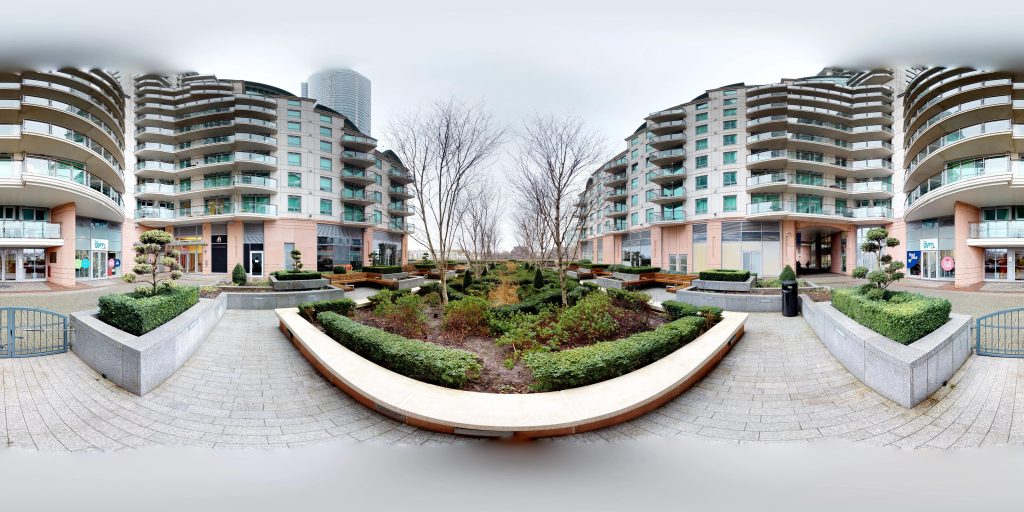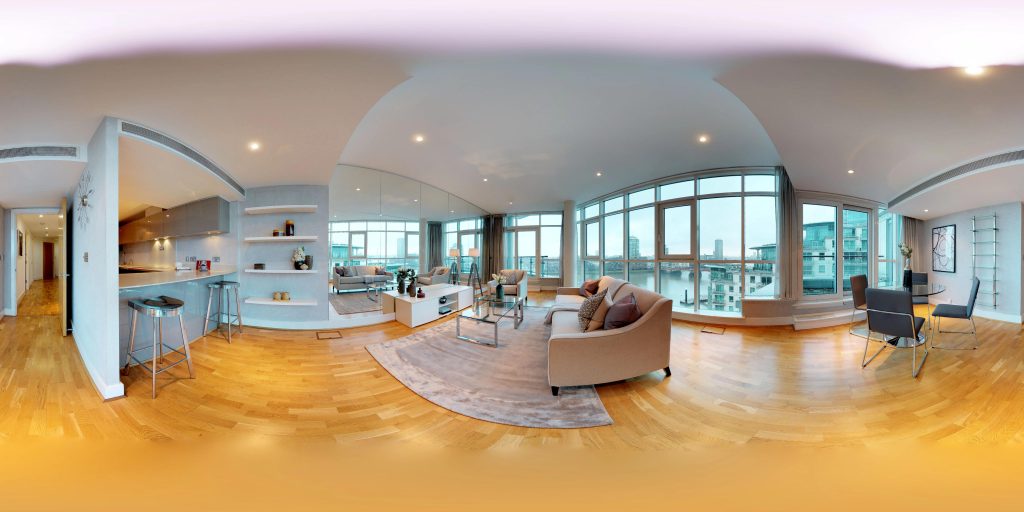 Free 360 images - only on request!
As a part of the 3D Virtual tour, we offer Free 360 images – they could be useful if you are active in social media like Facebook or any other platform that supports 360 Images