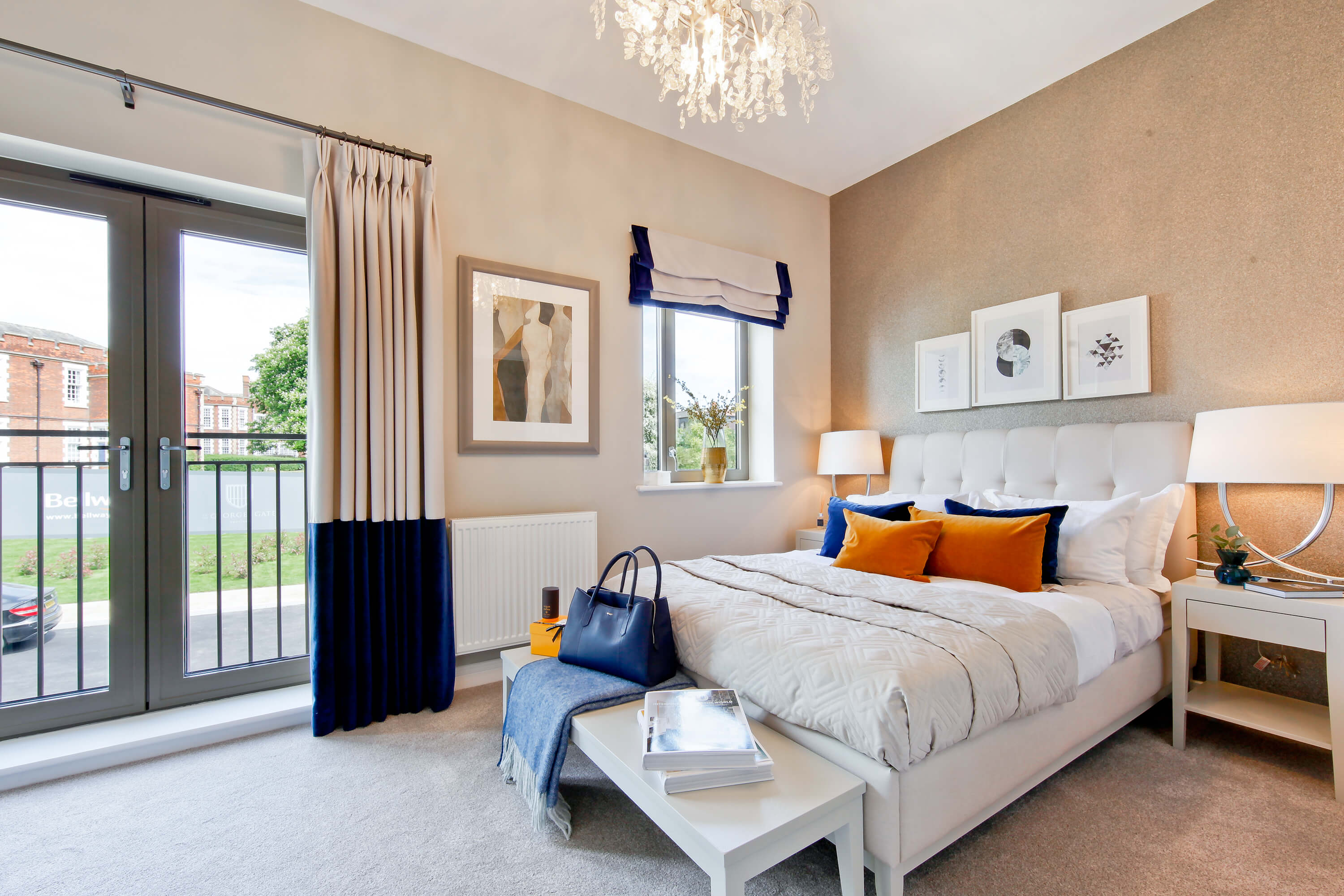 Residential Photography
Whether you're an estate agency instructed to sell a high-value residential property or you want to ensure a quick and profitable sale of your home, Space Photo's residential property photography services will ensure your property looks its absolute best.
In today's competitive luxury property and rental markets, you need to use every tool you have in order to find the highest offer or the best tenants. It's imperative to carry out residential property photography as early as possible to ensure that your property is on the market for the shortest possible time.
Central London professional property photography
At Space Photo, we will get your residential property photographs to you as soon as possible so you can use them as a successful marketing tool. When we come to your property, we will first assess your home, factoring in the current weather, the time of year and day and the orientation of your property.
We'll bring a range of professional equipment to help us capture the very best images of your home, making the best use of natural light and space in every room. Not only our team is highly skilled, they've had years of experience in residential property photography and will work with the utmost professionalism, patience and attention to detail.
Residential property photography packages:
When you work with our friendly and professional property photographers, you can enjoy:
High quality images taken of every room
Multiple angle shots for any room you deem appropriate
Any house clutter carefully removed before the shot
Quick response from the team at Space Photo
Images in a format ready to be used online by your estate or lettings agent
For more information about our residential property photography in Central London, don't hesitate to email general@spacephoto.co.uk with us or call 020 3287 6610 today.