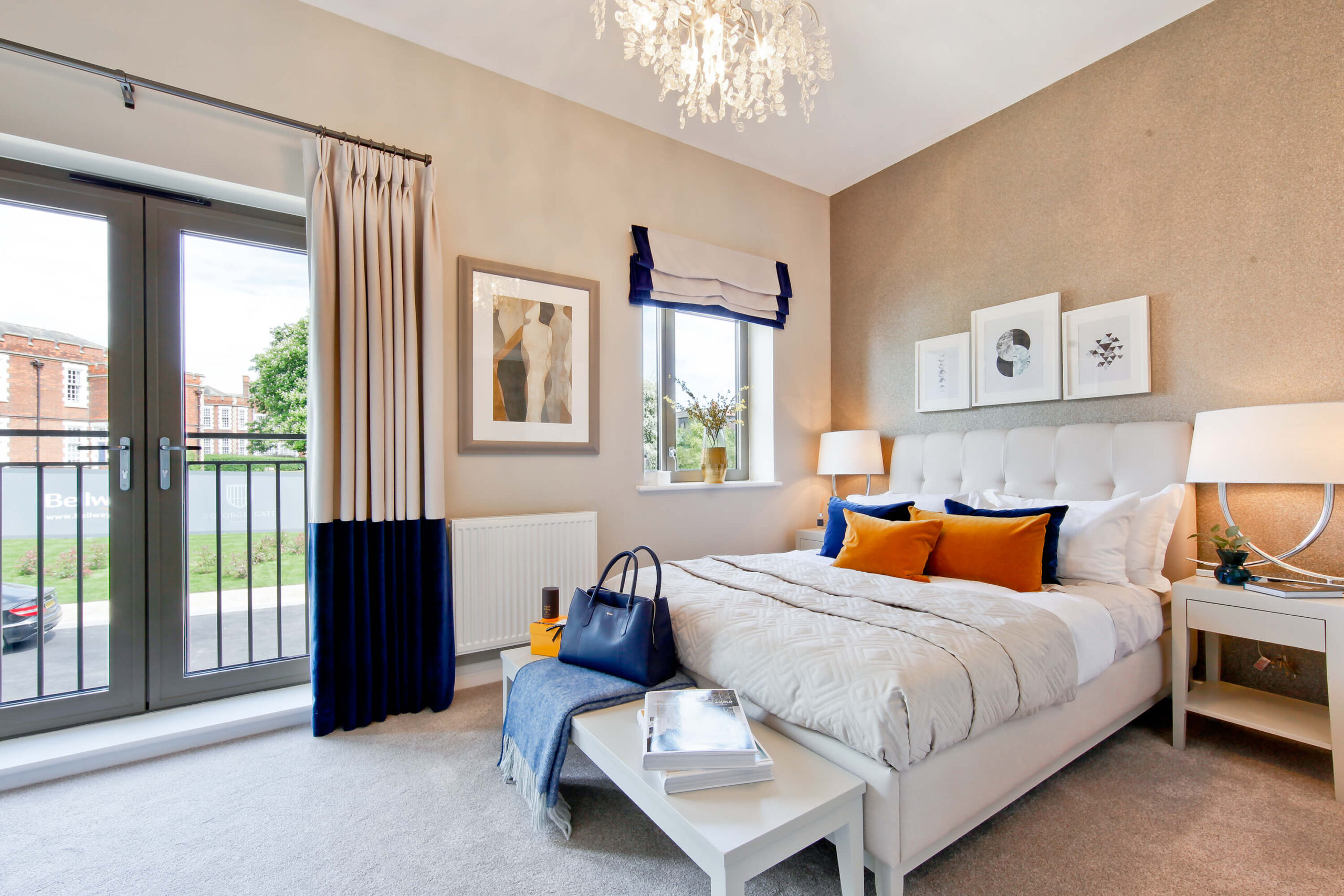 Residential Photography
Exclusive Residential Photographers in London
The London property market is fiercely competitive. Therefore, being noticed is important. In order to achieve the highest offer or the best tenants, your property photography in London must be striking, inviting and enticing. Above all, it must stand out. Thus, that's where we come in.
How do we do this?
As experienced residential photographers in Central London, we are able to emphasise the existing features of your property. Each London property photographer at Space Photo has an acute eye for architectural and interior design. In addition, our professional equipment can catch the optimal natural light, maximise space and highlight points of interest in any room.
Why Choose Space Photo for Your Residential Photography in London?
A luxury London property should ooze sophistication, comfort and character. Above all, this is what our residential photographers are able to find with every shot.
Moreover, our images are of the highest quality and our approach during the shoot is thorough and professional. Thousands of property owners and estate agents have trusted our exceptional residential photographers.
Residential Property Photography Packages
Overall, we are proud to be placed amongst the best professional property photographers in London. Therefore, in booking our residential photography services you can expect high-quality images with fixed photography prices in all of London within M25. Also, we promise a fast turnaround and your images will be delivered in a format that are ready to be used by your estate agents.
Get in Touch with Space Photo
For more information about our residential property photography in Central London, don't hesitate to email general@spacephoto.co.uk with us or call 020 3287 6610 today.