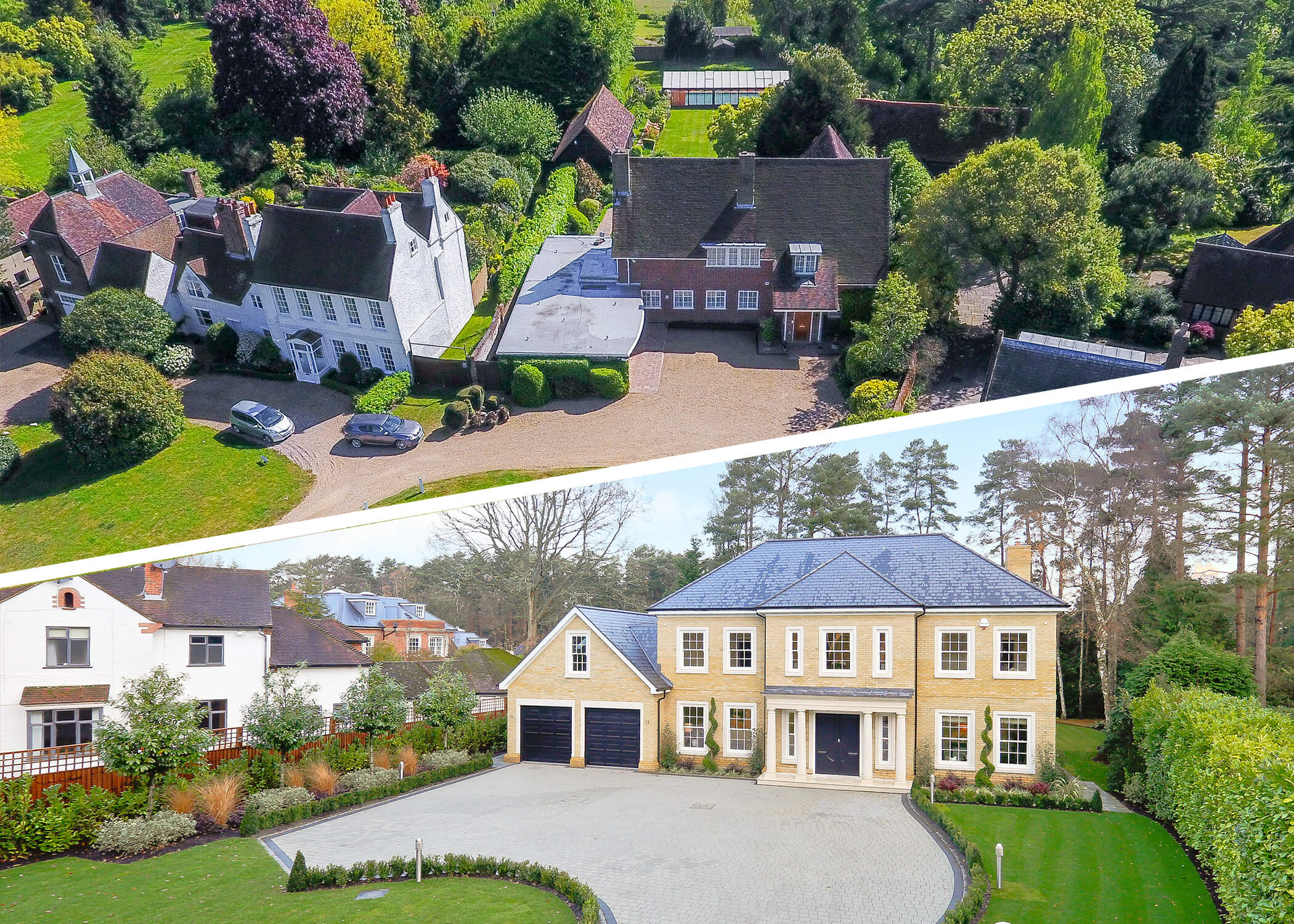 Arial & Elevated Photography
Highlight more property features
Landscaping, pools, walking paths and back yards are important to many buyers, as well as nearby parks and schools.
Aerial photos & video bring these advantages to life.
Elevated photography
Elevated photography is the process of taking aerial photos using a telescoping pole, to emulate aerial photographs or video, taken from a drone.
In some ways, elevated photography is more flexible and cost-efficient than photos taken from a commercial aircraft or drone and requires no risk assessment and permission from the local authority or police comparing to drones, speeding up the process and reducing the costs, but capable of getting highly detailed images, from a bird's eye view.
This method allows to obtain aerial photographs for your marketing materials in high quality and low cost – making this process a useful tool for construction management, litigation, accident investigation, real estate promotion and much more.
The price and flexibility of elevated photography make this product very attractive especially for properties with a large piece of land to showcase. Because it does not involve the use of a manned commercial aircraft or all the licensing and applications that are required for the drone shots, the overheads and costs associated with elevated photography are much lower.
————–
Benefits of Using Drones to Market Real Estate
How do real estate agents and brokers benefit from using camera drones in their marketing, in the real world?
1. Create more dramatic, compelling images.
Using a drone shots, you can easily have irresistible shots created for your property.
Well-designed drone camera shots not only look incredibly professional, they can generate a sense of awe and interest that you simply can't get from ground-based photography.
Drone will reach higher points and cover more areas than Elevated photography.
2. Generate new business.
Using drone videos and photos to market your properties shows prospective sellers that you take advantage of every opportunity to make their property look awesome – and to stand out.
3. Out-market the competition.
It is a well-known fact that listings that look better and provide more information, sell better.
4. Save money.
Compared to shooting aerial photos from a helicopter or a fixed wing aircraft, drone videography is far cheaper – and easier to arrange.
5. Drones in Luxury Home Marketing
The visual advantages of drones have most impacted the way that expensive luxury homes are presented.
Buyers of multi-million-pound homes often shop online first, so they expect high-quality photography and video in the online listing or they won't bite.
It is hard to argue that in the luxury property market, drone photography has upped the real estate marketing game in a big way.
Whether it's to highlight the waterfront view, a gorgeous garden, or a really cool swimming pool, aerial drone photography captures the beauty and the utility of a home far better than ground-based photography or video can.