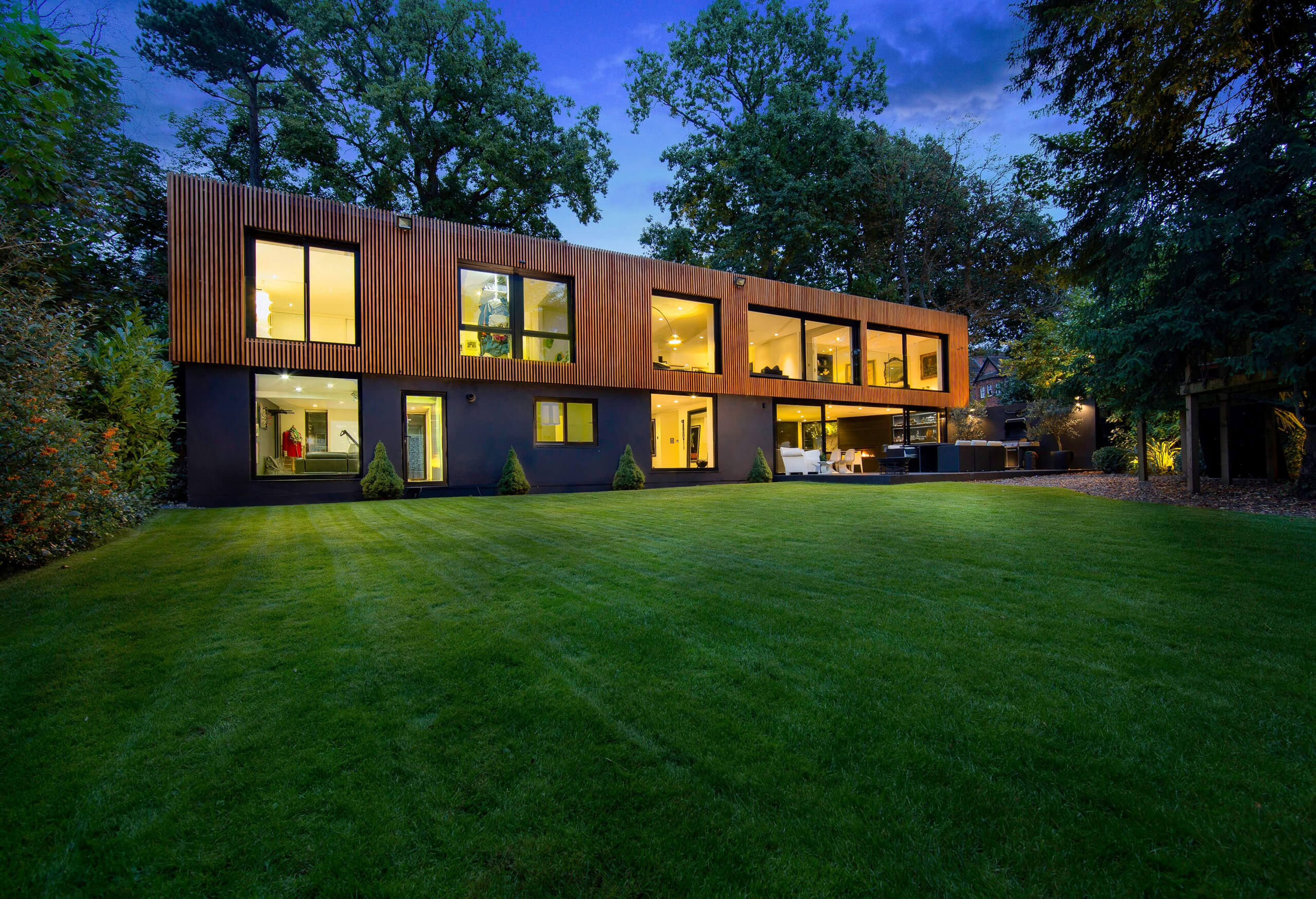 Architectural Photography
Architectural Photography
As experienced property photographers in London, the team at SpacePhoto revel in the opportunity to deliver exceptional portfolios of architectural photography.
Whether you require our architectural photographers for residential or commercial property photography, on a large or small scale, you can expect the same dedication and expertise which will produce the ultimate property showcase.
Our comprehensive London architectural photography service includes both exterior and interior photography. Below, you can find further details of the SpacePhoto approach which has seen us maintain our position as some of London's premier architectural photographers.
Exterior Architectural Photography London
With a profound understanding of structural design, lighting and levels, our professional architectural photographers can capture the most impressive images of your property.
Optimal Lighting
At any given time of day, natural light, or indeed its absence, can expose different aspects of your property. At SpacePhoto, we appreciate this ever-changing light and can consequently find innovative and interesting perspectives to highlight the architectural brilliance of the property. Whether you wish to showcase the exterior of your London property in full daylight, twilight or moonlight, we make use of both natural light and artificial light to project the characteristics of the building.
Landscaping
When performing exterior architectural photography in London, our skilled photographers also consider the property's surroundings since they are integral to the overall aesthetics of a building. This might include neighbouring buildings, gardens, driveways, fountains or statues. In the foreground of a composition, these features can guide the eye to the main event – the property.
Interior Architectural Photography London
At SpacePhoto, we house a wealth of expertise and a genuine flair for architectural photography. With that, we can capture the intricacies of a property's internal structure and interior design.
Optimal Lighting
Interior architectural photography can also be performed with ambient light transmitted through windows and skylights, as well as interior lighting fixtures. The interior lighting may be that already installed in a particular space or be provided by our experienced architectural photographers.
Frequently photographers will use supplemental lighting to improve the illumination within a building, where either flash or LED panels can be used. A feature of architectural photography is that the principal subjects are stationary. Therefore, it is possible to use post-processing editing methods such as bracketing or HDR to achieve balanced lighting. Even in the absence of additional lighting, pictures can always be perfectly exposed.
Get in Touch
For more information about our London architectural photography, please email us at general@spacephoto.co.uk or call 020 3287 6610 today.