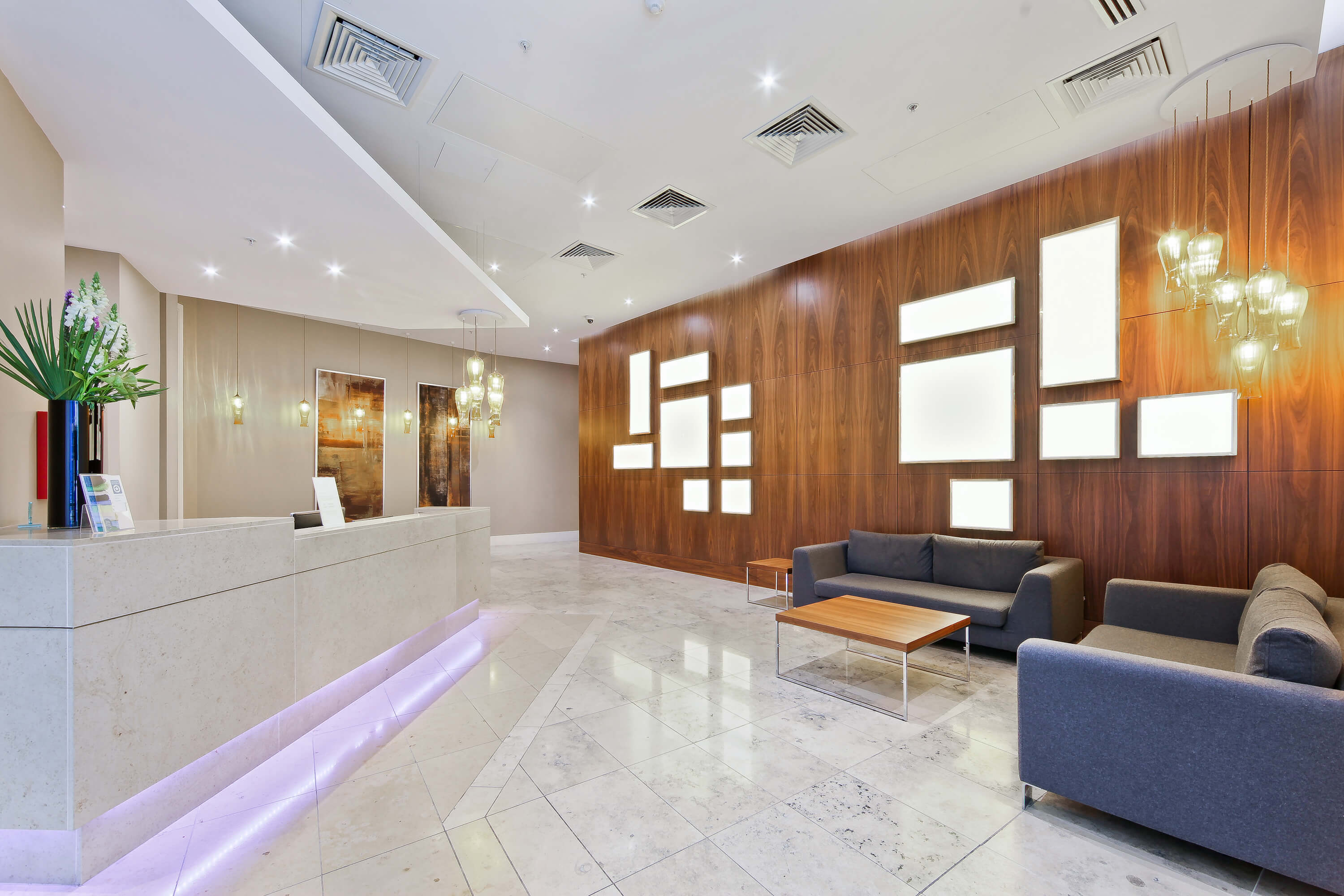 Commercial Photography
Commercial property photography is not only essential if you are selling your premises, it's an ideal marketing tool to place on your website, recruitment materials and use as part of your brand campaigns.
From office blocks to hotels, shopping centres to hospitals, warehouses to factories – the Space Photo team provide commercial property photography in all London, including Central London, covering the whole UK and outside of it, providing wide range of photography for all needs including as well as architectural photography for architects, investment companies and surveyors.
Commercial photography
Space Photo uses an unparalleled attention to detail in order to ensure that we take the best possible images of your commercial space. When coming to photograph your premises, we adapt our photography in response to a number of different factors, such as:
When the premises are used
How the premises are used
Causing minimal disruption to your day
The weather conditions
The orientation of your building
All these considerations ensure we take nothing less than the best possible photographs, and we work regularly with a number of our commercial clients due to our skill and experience.
When you book our commercial property photography services, you will receive more than simply photographs:
A comprehensive collection of professional images taken to the highest quality
A professional yet friendly approach
In addition to our regular commercial property photography, we use elevated angles to ensure that your premises are displayed from their very best angles.
For more information about our central London commercial property photography, simply email us at general@spacephoto.co.uk or call 020 3287 6610 today.