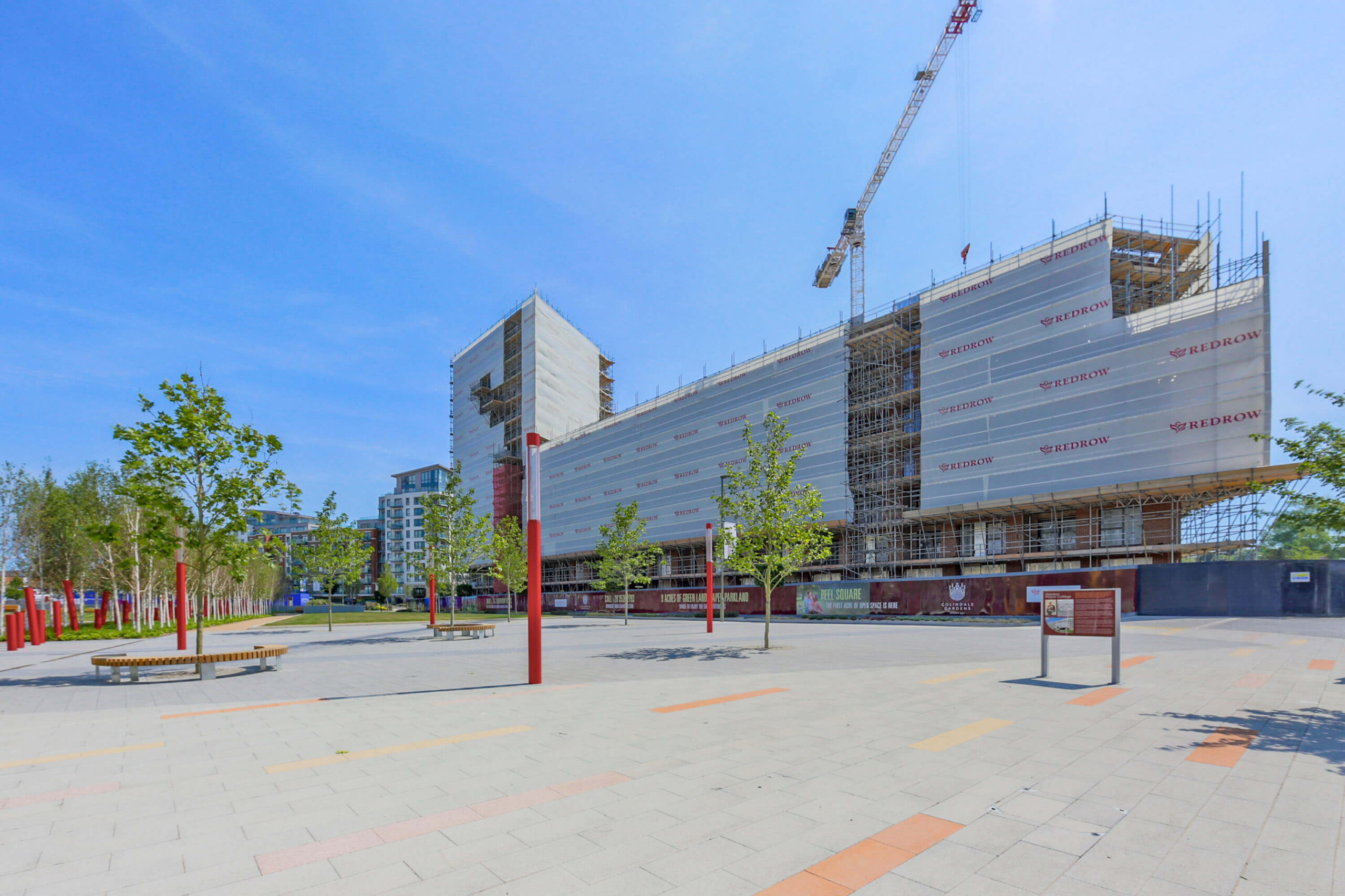 Construction Photography
Whether it is working with architects, construction companies, specialist magazines or equipment suppliers, the team at SpacePhoto have the technical skills, experience and creative talent needed to get you the shots you want.
Comprehensive Construction Photography
Our London construction photographers are experienced in photographing the entire construction process. From your first site investigation and groundworks, throughout the full construction process, right up until completion, our London construction photographer will put together an impressive and outstanding portfolio of photos to be used however you require.
At SpacePhoto, we house a wealth of experience in construction and property photography in London which encompasses both the commercial and residential market. Regardless of whether your construction project is residential or commercial, our property and construction photographers will apply their technical expertise, immeasurable artistic flair, dedication to documenting your project in extraordinary photos.
Indeed, by combining our construction photography and London property photography services we can ensure you advertise your property in the best possible way.
Do You Need Professional Construction Photography?
Our London construction photography services are increasingly popular since the construction and property sectors are so immensely competitive. We enable properties to stand out and tell stories through the construction process with highly specialised and effective photography.
Construction photography is useful in a number of circumstances, including:
Advertising and marketing materials
Work progress reports
Architectural photography
Development projects
Annual reports
Construction equipment advertising
Why Choose SpacePhoto for your London Construction Photography?
Our talented London construction photographers work with a number of well-known trade magazines and journals, architects and estate agencies to produce stunning construction photographs that showcase the very best developments in London.
We understand that undertaking a construction project in London comes with a great deal of responsibility, time and budget pressures and stress. Your life is fast-paced and it is likely that you are extremely busy the majority of the time. This is why the team of construction photographers at Space Photo are available 5 days a week, from 9am-6pm.
At SpacePhoto we provide a complete London photography service. Therefore, when your construction project is finished, we will be on hand to produce your residential or commercial property photography, along with any floor plans you need to successfully market your development should you require this service.
For more information about our London construction photography and how the team at Space Photo can help you, send us an email at general@spacephoto.co.uk or call 020 3287 6610 today.